As part of National Fishing Month this August we're helping to support The Angling Trust's "Take a Friend Fishing" campaign.
The Environment Agency will provide your friend with a FREE one day EA rod licence and we will match it with a HALF PRICE one hour beginner's casting lesson throughout August 2022 courtesy of our friendly team of experts at the Sportfish Game Fishing Centre near Reading, Berkshire.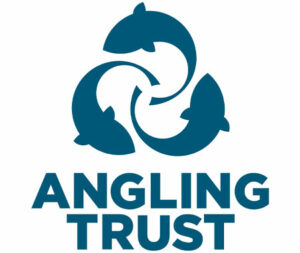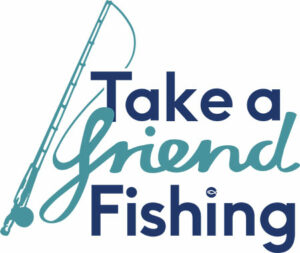 Simply call us on 0118 930 3860 to book a lesson.
Get Kids and Beginner's Fishing This Summer
The summer holidays are the perfect time to help bring beginners, young and old alike, into the wonderful world of game fishing. For those anglers taking their first steps on this amazing journey, Sportfish has everything they'll need to hook that important first fish.
Ready-To-Fish Kits
One of the simplest ways for beginners to enter fly fishing is with a ready-to-fish kit. These kits from the top brands in game fishing include perfectly balanced rods, reels and fly lines – just add a leader and fly or a lure and get casting!
View all our beginner's fishing kits »