To ensure sport over the Christmas and New Year holiday period is really rocking we have just topped up Haywards Farm Lake with a big consignment of stunning fish, including some cracking doubles – like the one pictured here with team member Nick Clewlow.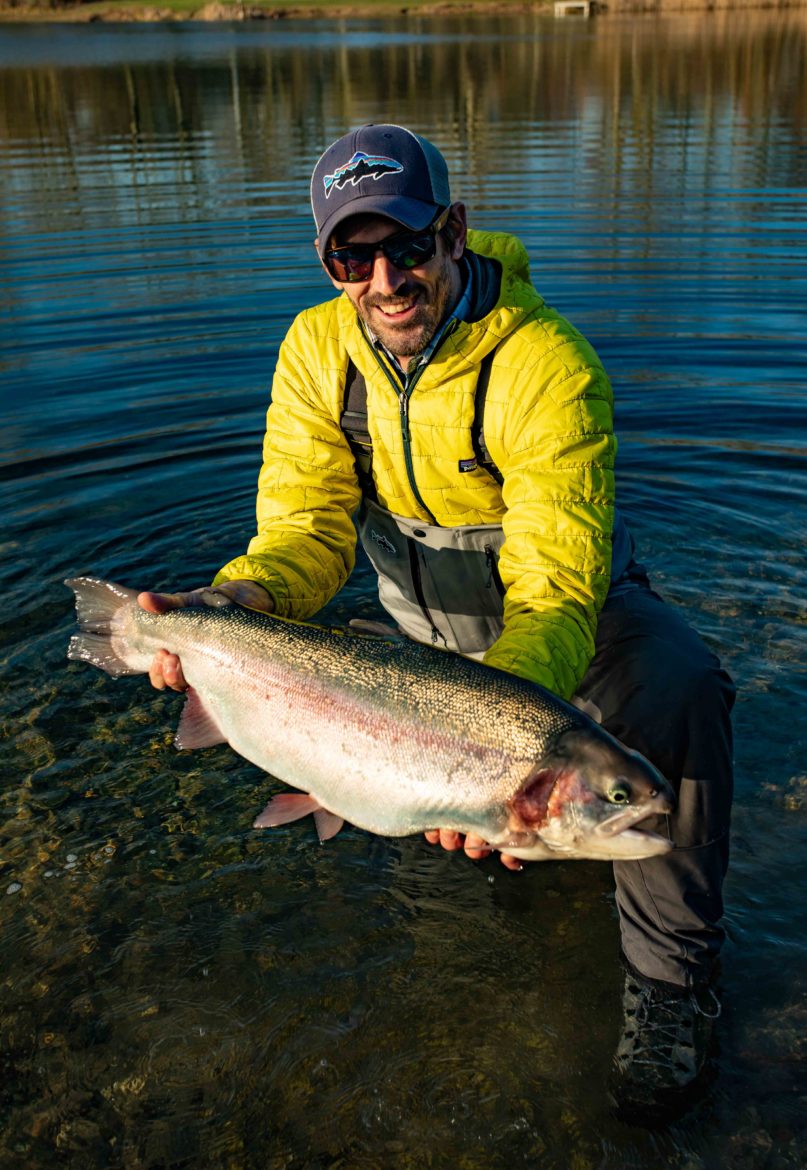 Fishing on the venue is usually at its best during the colder months, so make sure it's on your holiday hit list and do call us on 0118 930 3860 if you want to book a boat as they are always in great demand.
Also, it's our annual Fur and Feather match tomorrow (15thDecember) with plenty of mince pies, prizes and general merriment – book yourself in by calling the number above if you want one of the remaining places. Tickets are £40 (2 fish, followed by C&R).