We have developed the 5-acre Hobby Lake to offer something a little bit different!
Hobby Lake is named after the bird species which used to frequent the area in numbers and, like its larger sister, this lake is also spring-fed with crystal clear water clarity and depths from 3 to 15ft.
As part of a major lake redevelopment we opened the stocking with approximately 50 tiger trout up to double figures in weight and further stocking with high quality brown, blue, golden and rainbow trout took place before the fishery opened in May 2017. Regular ongoing stocking is with a mix of rainbow, brown, tiger and blue trout.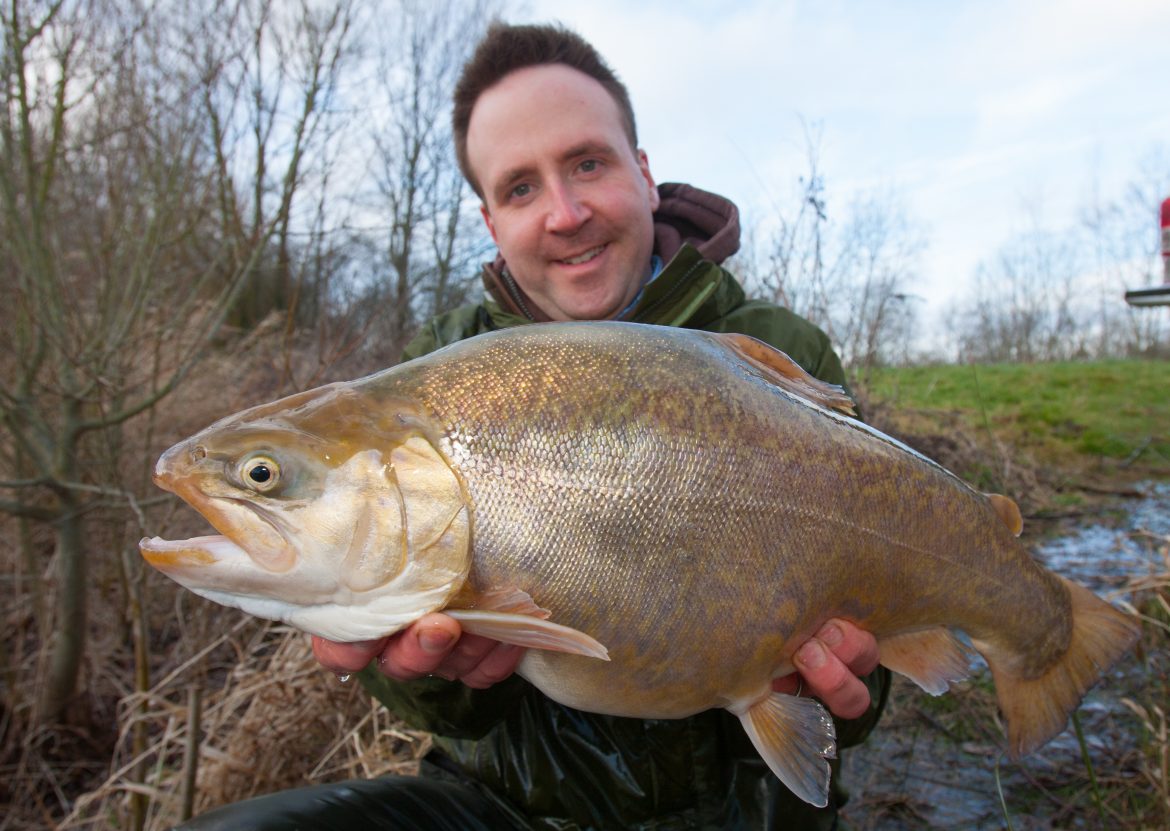 In addition to a superb stock of fish, Hobby Lake also features a well-appointed new lodge and BBQ area and a pontoon from which to launch the lake's two boats.
Hobby Lake is reserved for private bookings for groups of up to four anglers and the cost of hiring the whole lake in exclusivity is £375 per day, with additional rods charged at £75. Two boats are provided to ensure you get the most from the venue as the lake does have shallow margins, but bank angling is permitted and will account for plenty of fish too.
Each angler must take the first four rainbow or blue trout they catch (thereafter catch and release) but all brown, golden and tiger trout and any other species, including pike, must be returned alive.
Book Your Day Now
Bookings for Hobby Lake may be made by email at: [email protected] or by telephone on: 0118 930 3860