Encouraging youngsters to engage with nature conservation and learn about fishing and the wider aquatic environment is challenging and the sparsity of juniors entering our sport has been a cause for concern for some time. 
To help address this problem, Sportfish has collaborated with the Englefield Estate Trust Corporation Ltd, Reading Fishing Club and the Environment Agency to create a delightful new pond facility adjacent to Haywards Farm Lake.
The newly–excavated 'Kingfisher Pond' has a natural willow breakwater to prevent erosion and is to be planted with a diverse range of native aquatic and marginal plants to increase habitat. It has been stocked with young trout and developed as part of the Sportfish tuition scheme to benefit both youngsters learning to fish and those simply looking to explore the aquatic environment as part of their school curriculum.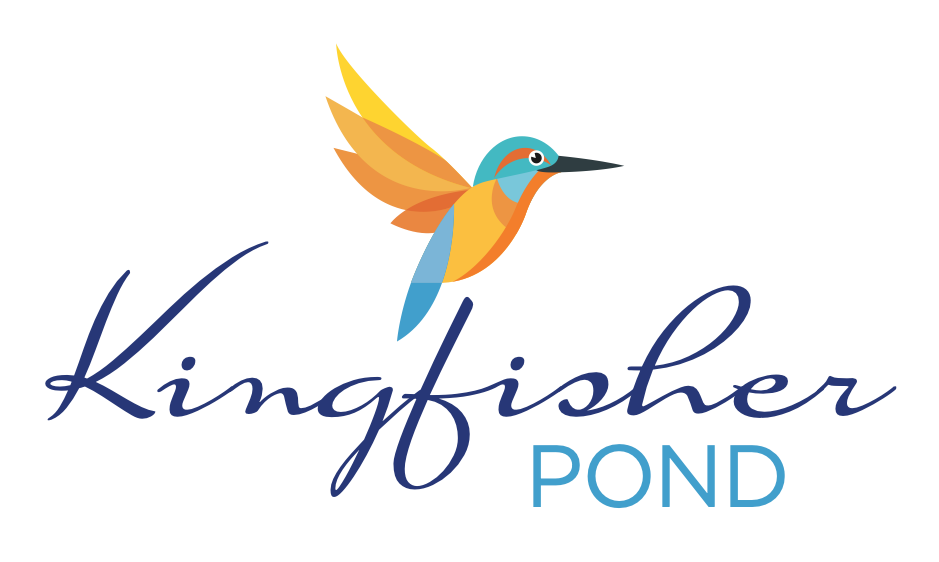 Fishing on Kingfisher Pond
Fishing lessons on Kingfisher Pond cost £25 and last for 30 minutes.  A parent or guardian must be present at all times if the fisher is under 16 years of age.
The session includes fly casting tuition with one of our instructors and one trout to take home. If you wish to catch and keep further fish during the session, these may be purchased at £4.95 per lb (454g).
If you just want to fish the pond, without a lesson, the cost is £5.00 per day. All trout must be retained and will be charged at the rate above.
If you would like to book a session on this terrific little facility, please give us a call on 0118 930 3860.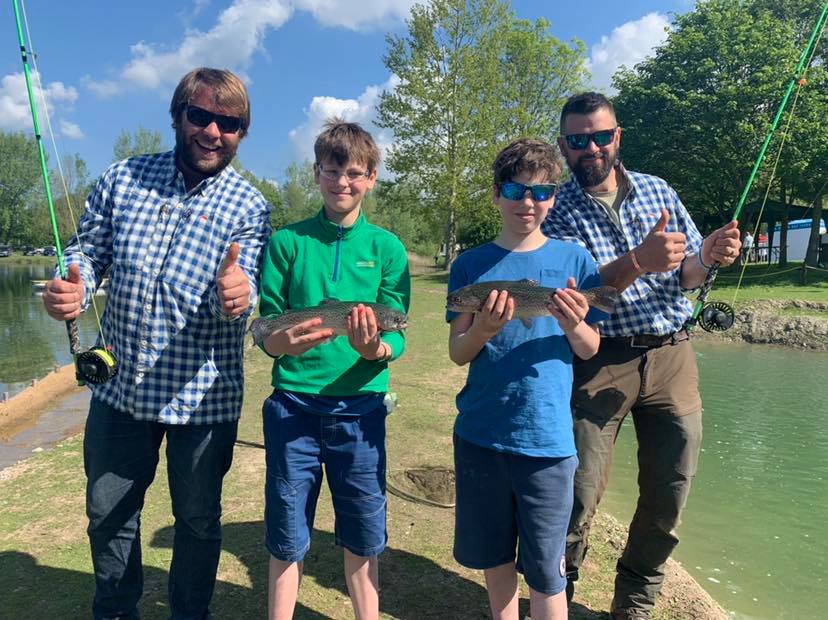 Birds, bats, butterflies and bugs
The creation of Kingfisher Pond is the first step in a long–term management project to increase the biodiversity value of around 29 hectares of Englefield Estate land alongside the busy railway corridor between Reading and Newbury.  The project involves replacing low grade trees with a wide variety of native trees, creating a more diverse woodland structure, and planting aquatic plants to encourage more birds, bats, butterflies, bees and bugs.  The scheme will also bring a wealth of new opportunities for the wider community of fishers and local interest groups as well as creating a valuable educational resource for local schools and colleges.
The project is supported by the Trust for Oxfordshire's Environment with funding from the Network Rail No Net Loss of Biodiversity on the Greater West Programme.