We have been monitoring water temperature and oxygen saturation daily and are delighted to advise that we will be reopening Haywards Farm Lake for fishing with effect from Thursday 1st October.
Rods are strictly limited to 15 per day to allow for adequate social distancing and fishing is from the bank only, we regret we are not currently able to offer boat fishing, nor are we able to reopen our lodge facilities at this time.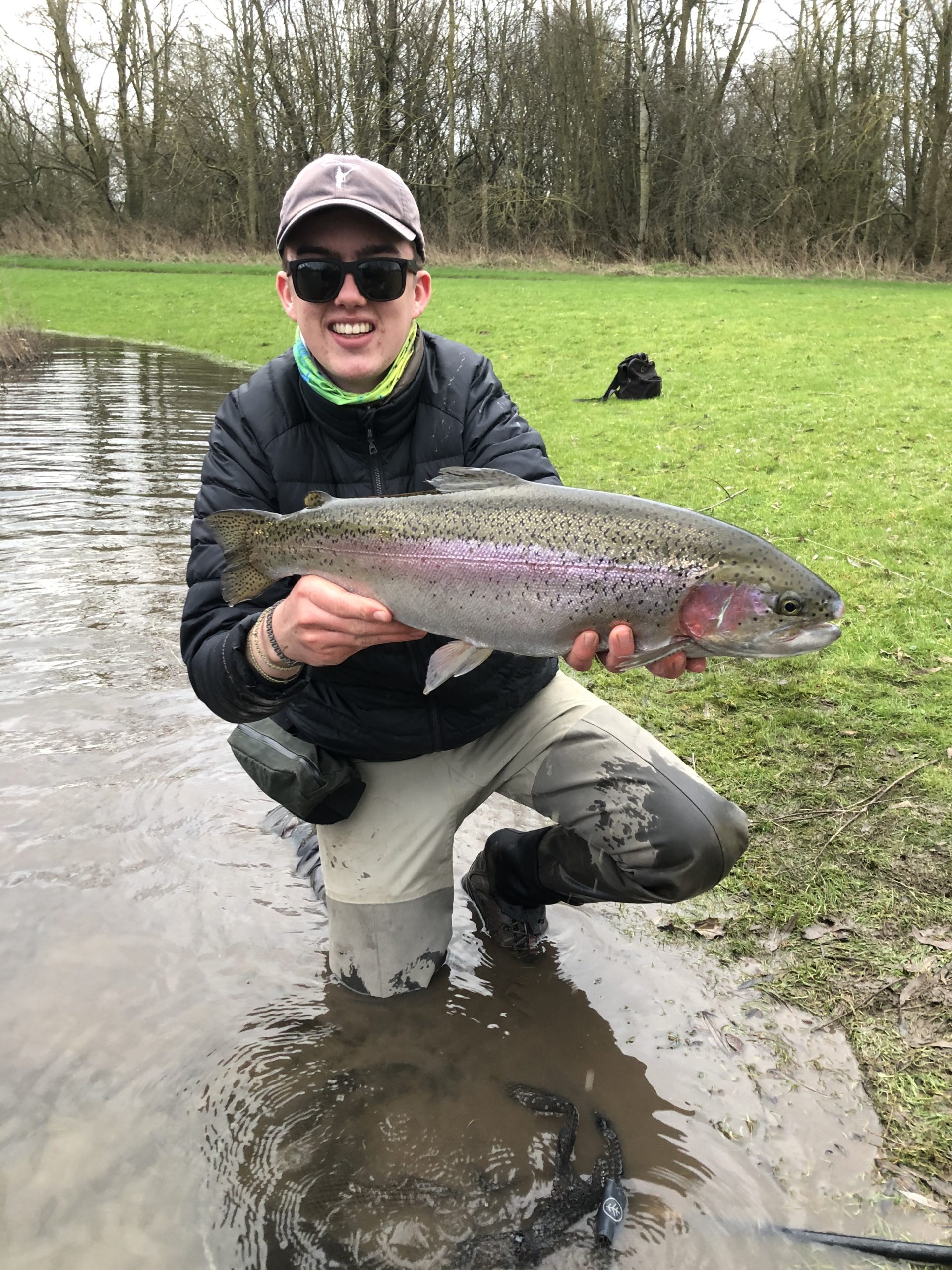 Fishing is by advance telephone booking only, call the team on 0118 930 3860 to reserve your place now. As we are not currently asking fishers to complete written catch return cards, the team will also be able to advise on results and tactics throughout the months ahead.
We look forward to welcoming you back to what is usually the best time of the year to fish Haywards Farm Lake!