Thank you to all 23 anglers who took part in Saturday's fun Fur and Feather competition on Haywards Farm Lake.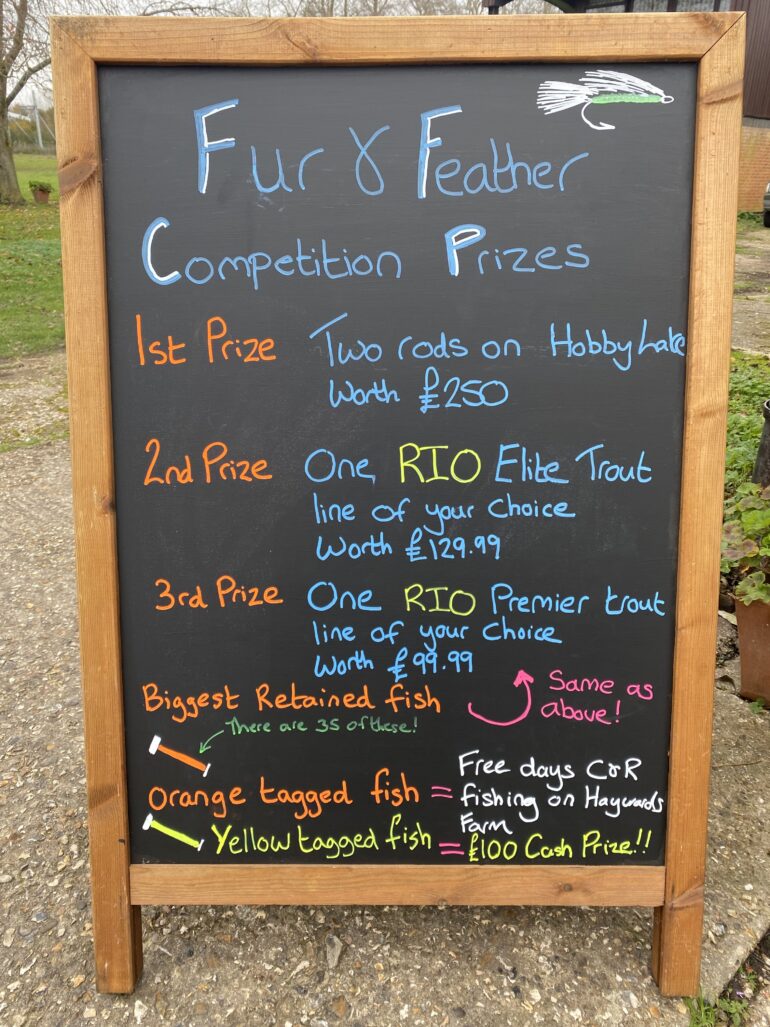 Congratulations to our winners, all six anglers who caught tagged fish and Ron Howard for catching the only spartic!
1st place – Rob Allan with 20 fish
2nd place – Stuart Stacy with 13 fish
3rd place – Jay Bartlett with 8 fish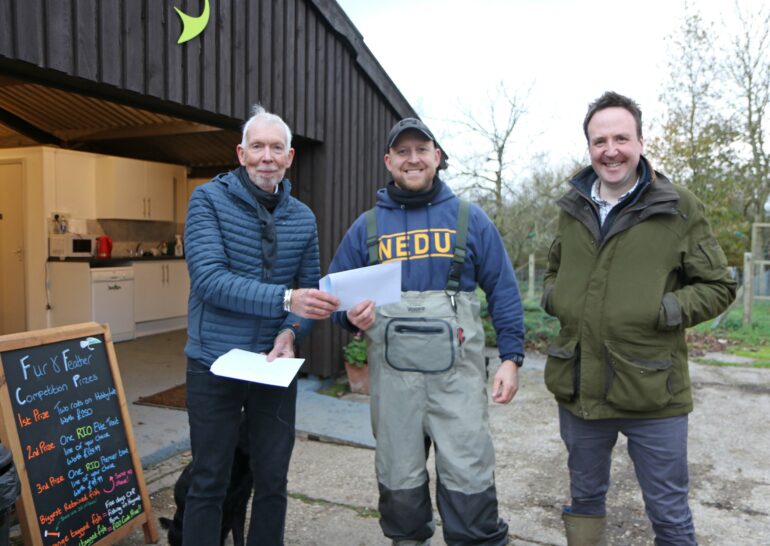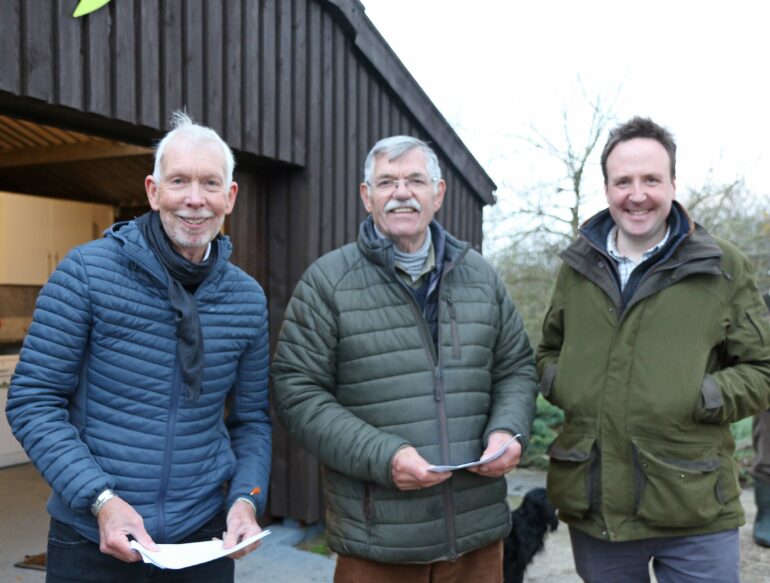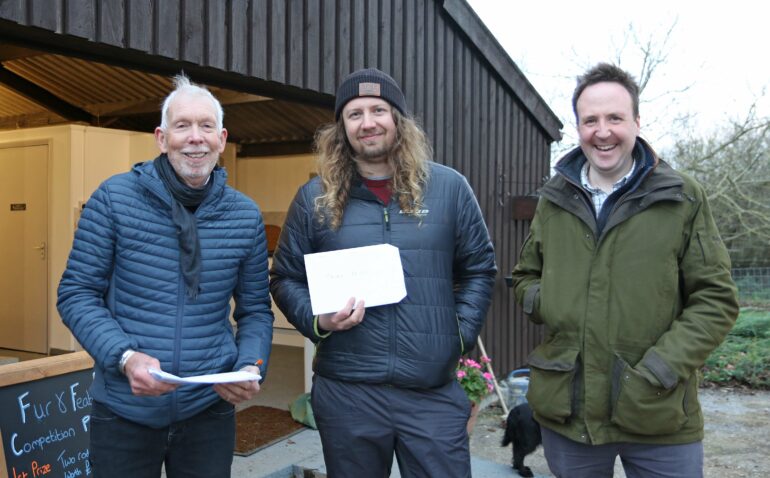 Another big thank you to everyone who made the day happen including Charles Jardine for giving out the prizes, and Tina (our bailiff) for the fantastic photographs!