| Brown | Rainbow | Other | Total |
| --- | --- | --- | --- |
| 0 | 0 | 0 | 0 |
Average Weight:
Best Fish:
Rod Average:
Notes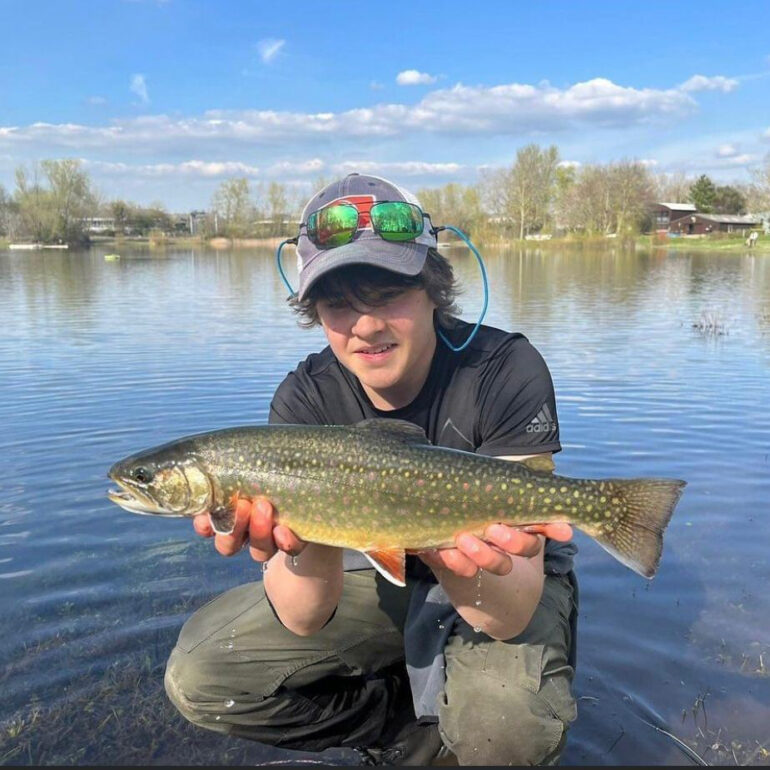 Another mixed week of weather last week with highs well into the mid-teens, beautiful sunshine and huge buzzer hatches mixed with heavy rain, winds and frosts. However, this didn't put many anglers off.
Naturals continued to be the best line of attack. Buzzers, diawl bachs, crunchers and PTN took most of the catches, fished either traditional long lined or under an indicator. One angler, Alexander Jaffrey did this to great effect taking 9 fish including 6 spartics in a relatively short afternoon session, all of which were returned to fight another day.
With the days getting longer it will soon be time to take advantage of our evening C&R tickets allowing you to fish on until dusk as long as your tickets are bought before the shop closes at 5.30pm.