| Brown | Rainbow | Other | Total |
| --- | --- | --- | --- |
| 0 | 0 | 0 | 0 |
Average Weight:
Best Fish:
Rod Average:
Notes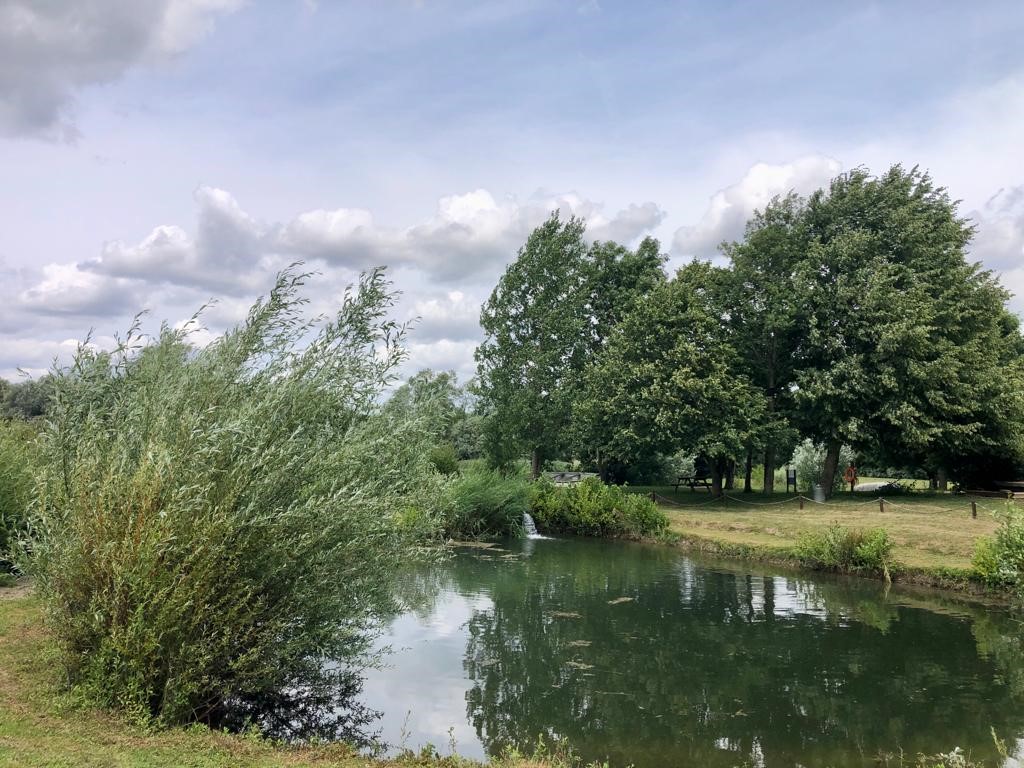 With sun and high temperatures, it's been a quiet week at the fishery with the best of the sport in the evening. Plenty of damsels and buzzers are still hatching off and the water levels are holding on well despite the lack of rain. The lake temperatures have continued to climb and we are monitoring the situation closely.
If you are planning on visiting, please keep an eye on our website and social platforms for the latest information. We always do our best to look after our anglers and exercising good husbandry in relation to our fish stock is our priority. Don't forget to pack the sun cream if you are thinking of venturing out, even if it's just for an evening session.