| Brown | Rainbow | Other | Total |
| --- | --- | --- | --- |
| 0 | 0 | 0 | 0 |
Average Weight:
Best Fish:
Rod Average:
Notes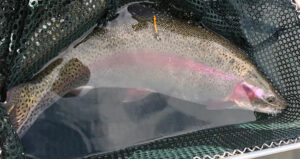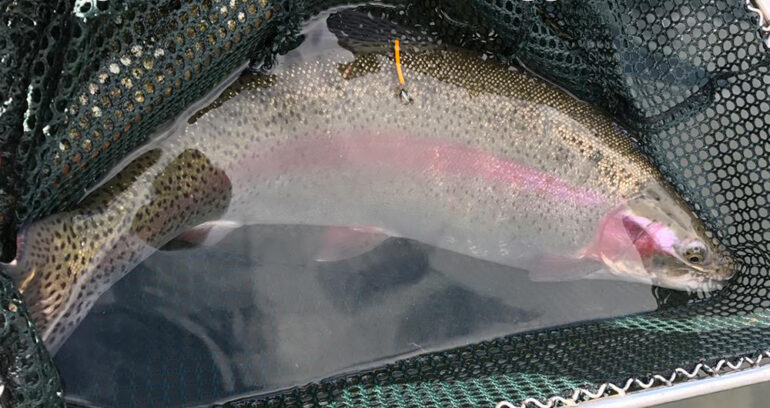 A very different week was had last week as far as the fishing went despite little change to the autumnal weather. Lots of rain was still around (great news for the water levels!) and a mix of wind and flat calm days.
Plenty of action was had with a variety of methods, mainly on floating lines and sink tips with the occasional angler having a go with an intermediate. Nymphs continue to do well with the usual suspects such as the blue flash damsel doing most of the damage. Mini lures took plenty with blobs, cats whiskers and snakes the downfall of many.
The Tagged Fish Competition is back and the lake is full of them. Orange tags will get you a free catch and release ticket and the yellow will win you the jackpot! Just remember to put £1 in the pot before you start fishing to be in with the chance of winning!
The first fishing platform on Haywards lake has been completed with hopefully a few more still to do over the coming months. The first is located on 'Duffers Point' and can clearly be seen from the shop.
Our Fur and Feather Christmas match taking place on Saturday 3rd December has just a couple of places left available. If you would like to take part, please call the shop to book in. Cost is £55 per entrant including breakfast of bacon roll, tea and coffee with fishing 10am-3pm. We look forward to seeing you there!