| Brown | Rainbow | Other | Total |
| --- | --- | --- | --- |
| 0 | 0 | 0 | 0 |
Average Weight:
Best Fish:
Rod Average:
Notes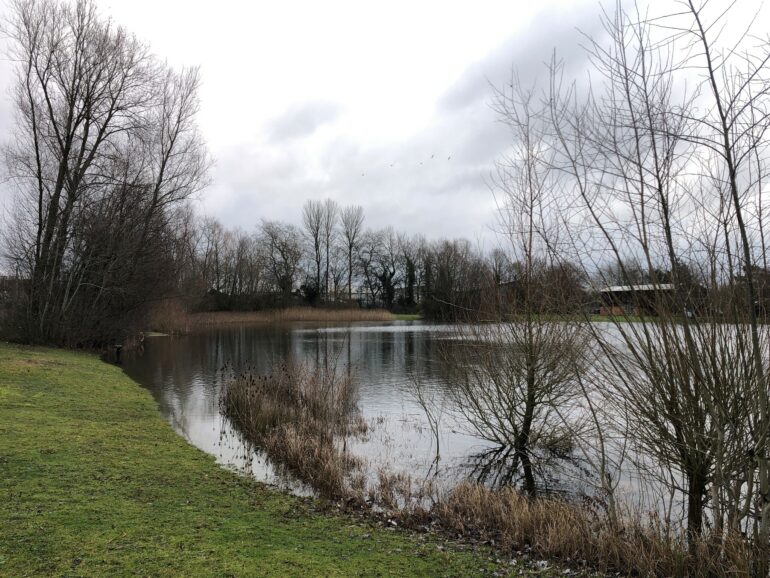 Despite another very mixed week weather-wise, the strong winds and heavy rains didn't put the anglers or fish off and a surprising number of fisherman ventured out and were rewarded with some great catches! Many bags of up to 7 fish were taken with the best reported fish tipping the scales at around 8lb.
Nymphs and buzzers fooled plenty with the remaining fish coming to blobs, boobies and snakes down as far as an intermediate.
The lake is now at capacity so please be careful when wading the margins – the grass which is now below the water level can be quite slippery at times so please do exercise caution.
Fish have at times been very close to shore so don't be in too big a rush to wade out before exploring the water close in first.