| Brown | Rainbow | Other | Total |
| --- | --- | --- | --- |
| 0 | 0 | 0 | 0 |
Average Weight:
Best Fish:
Rod Average:
Notes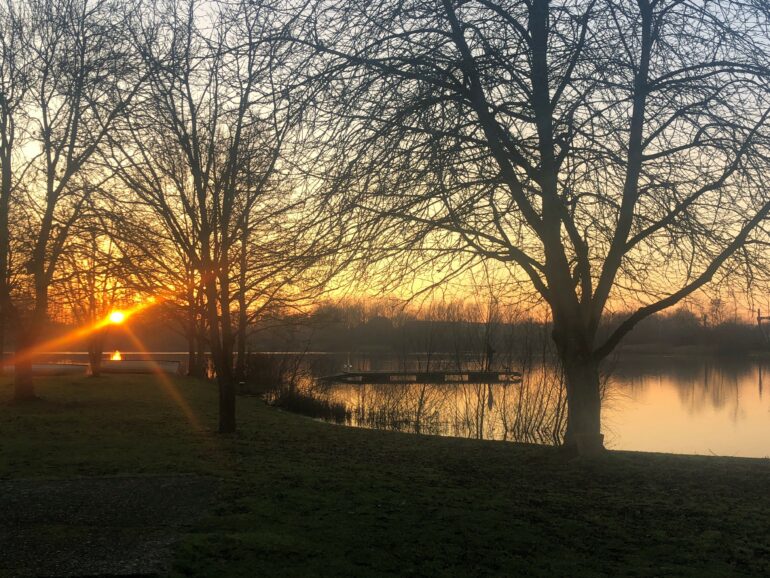 Well after a week of heavy rains we switched to a week of heavy frosts. Temperatures were down to -8 overnight and daytime temps not much above freezing. This didn't stop the anglers coming out to have a go and the fish were (at times) very obliging. Floating lines and intermediates seemed to do best, with damsels, buzzers and snakes doing well.
Plenty of tagged fish have been caught this week but the yellow tagged cash prize fish is still remaining elusive! Notable catches this week included regular, Jay Bartlett who landed 23 including 2 tagged fish. Other bags of up to 10 fish were taken this week with the best fish weighing around 7-8lb.
The spartics we stocked should have settled in and should be happy to feed now so keep an eye out for some of these beautiful looking fish.