| Brown | Rainbow | Other | Total |
| --- | --- | --- | --- |
| 0 | 0 | 0 | 0 |
Average Weight:
Best Fish:
Rod Average:
Notes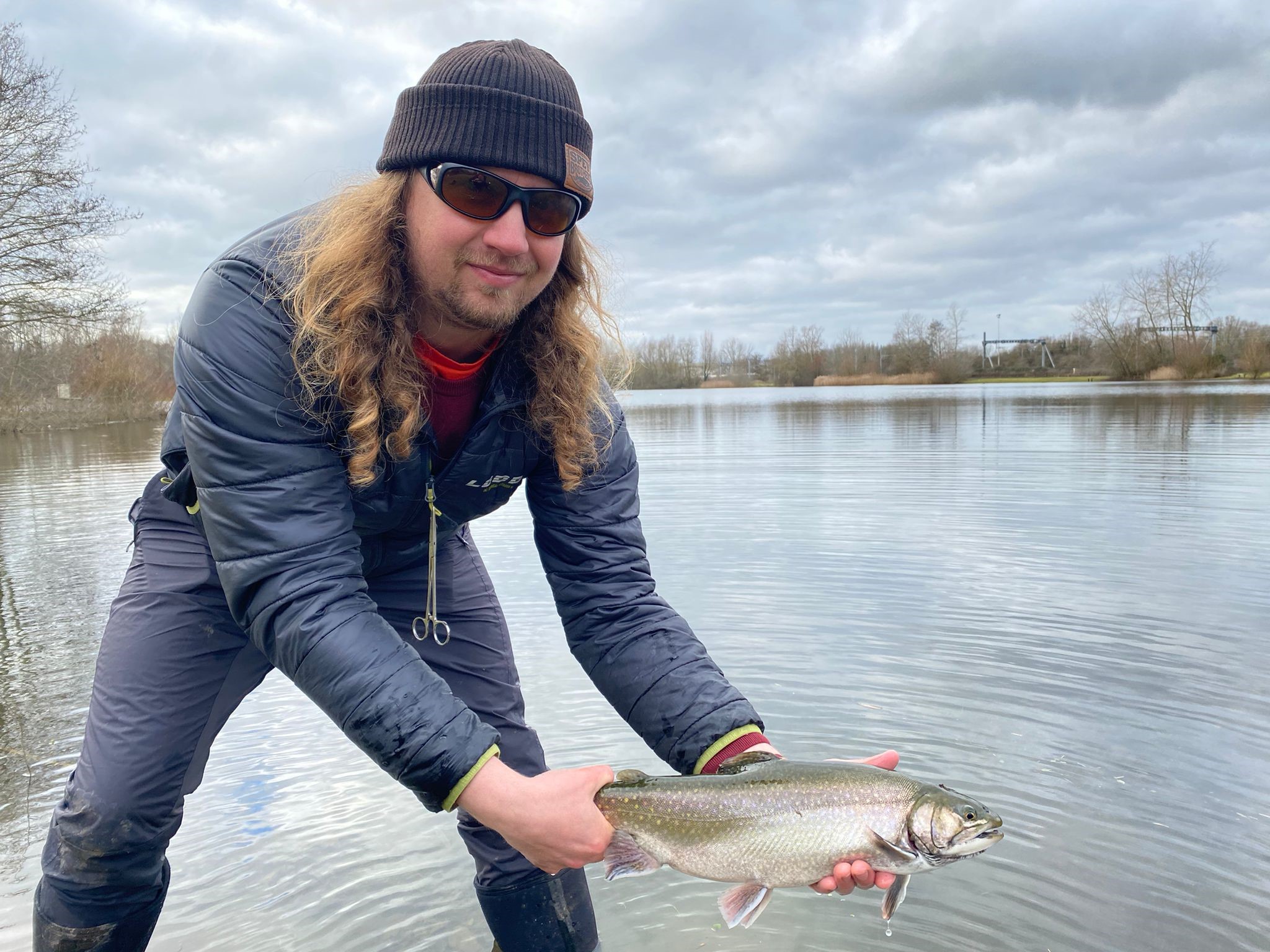 A much warmer week than the previous one saw lots of activity with plenty of buzzers hatching off at the height of the day. Some lovely calm conditions resulted in a good amount of surface activity with trout making the most of it. Nymphs and buzzers where probably the best line of attack for most but mini lures did fool a few on sink tips and intermediates. Overall, the action was in the top 3-4 foot of water and again at times very close to shore.
The lake is at full capacity and is in fact dropping from the highest point and settling down nicely. The water is crystal clear and the fish are punching well above their weight.
A good amount of tagged fish have been landed along with some of the spartics that we recently stocked. Don't be in too big a rush to wade out as it has resulted in fish being pushed out from shore and requiring much longer casts to reach feeding fish.