| Brown | Rainbow | Other | Total |
| --- | --- | --- | --- |
| 0 | 0 | 0 | 0 |
Average Weight:
Best Fish:
Rod Average:
Notes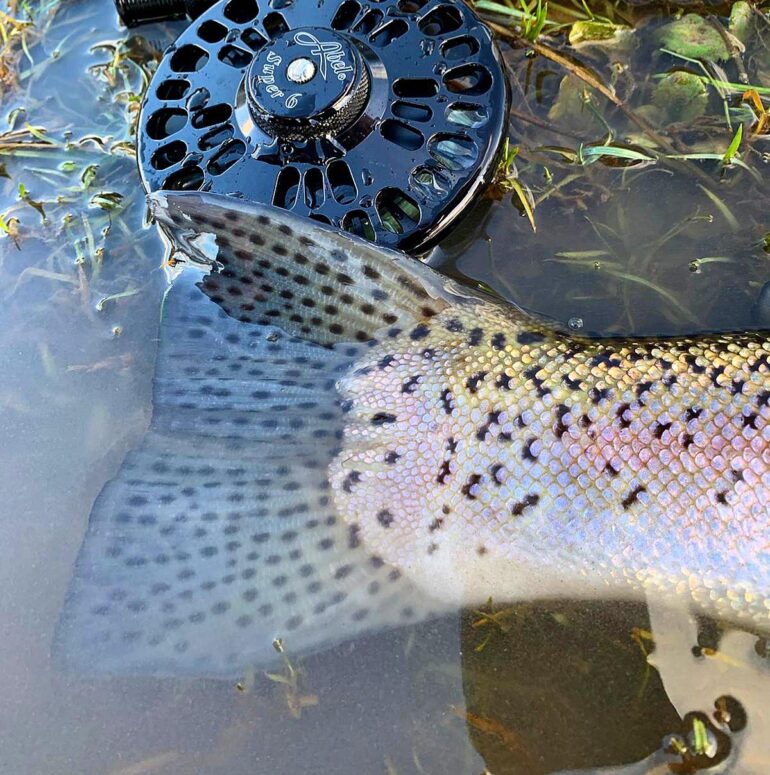 The weather improved dramatically through the week last week and so did the catches! Angling regular, Jay Bartlett had a terrific Friday session bagging 8 fish in quick time including 2 spartics. Using a mix of tactics including waking a daddy across the surface produced some excellent sport.
Nymphs and naturals continue to come out on top with plenty of buzzers hatching off and lots of surface activity. Washing line techniques produced well, with fish falling to the nymphs and the buoyant attractor patterns such as FAB's and boobies.
Floating and intermediate lines are the best approach. The insect activity is on the up so expect the catches to continue to improve especially with a natural approach with dry fly action getting better and better!