| Brown | Rainbow | Other | Total |
| --- | --- | --- | --- |
| 0 | 0 | 0 | 0 |
Average Weight:
Best Fish:
Rod Average:
Notes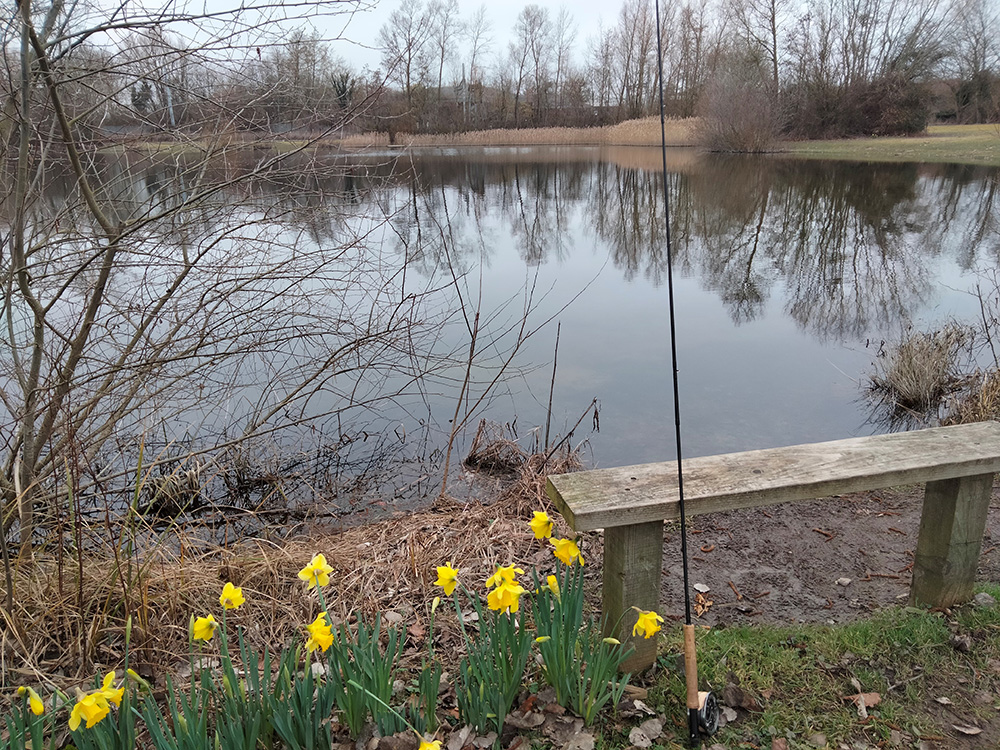 A mixed week with both the weather and the fortune of some – strong winds on some days, flat calm conditions on others. One day felt like high spring with warm temperatures and bracing the next. This has knocked the fishing a little at times, but plenty have still been landed with the best bag of the week at 8 fish.
Nymphs remain the best line of attack but with the unsettled conditions lures have taken more than in previous weeks. Cats whiskers, humongous, snakes and montanas were the best performers for those deviating from naturals.
Despite the lake being heavily stocked there is going to be another delivery next week to fill Kingfisher Pond and top up Haywards which should liven things up!