| Brown | Rainbow | Other | Total |
| --- | --- | --- | --- |
| 0 | 0 | 0 | 0 |
Average Weight:
Best Fish:
Rod Average:
Notes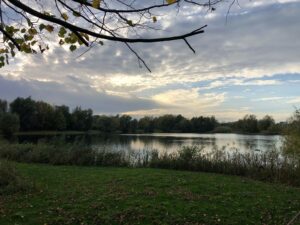 A very mixed week of weather to say the least! Exceptionally warm daytime temperatures approaching 20 degrees is certainly not the norm for the end of October!
A mixture of flat calm conditions, strong winds, dry conditions and heavy showers gave an unsettled feel which affected the fish. Some days there was plenty of hatching flies and fish made the most of it with plenty of surface activity to be seen around the lake, whilst on others there was hardly a fish was to be seen.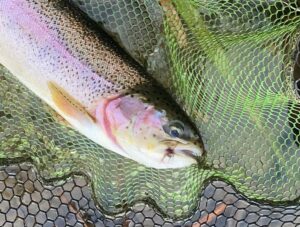 Anglers had success on both dries and nymphs with daddies and hoppers still doing well on top, below; fry patterns such as humongous and nymphs like damsels and hares ear seemed to do best.